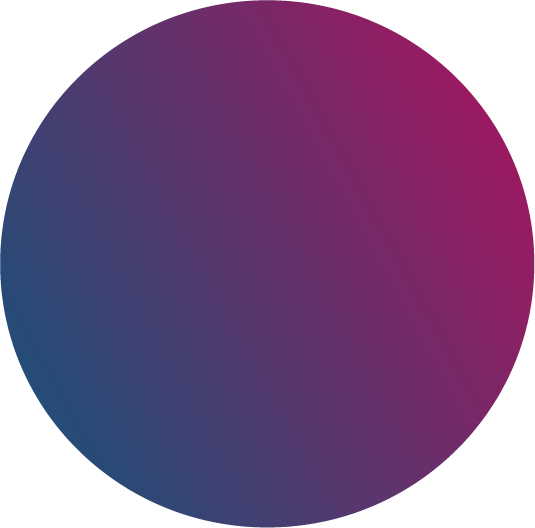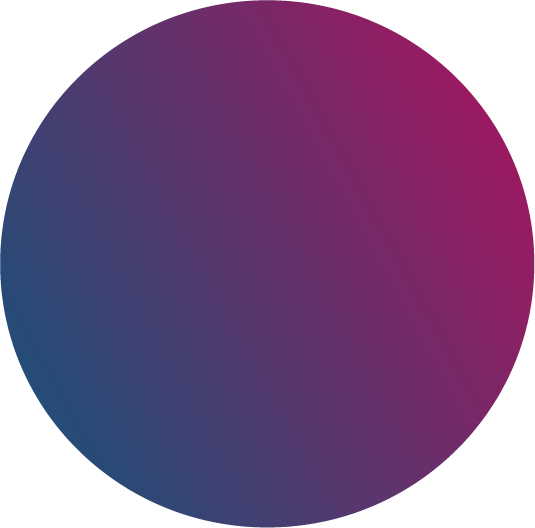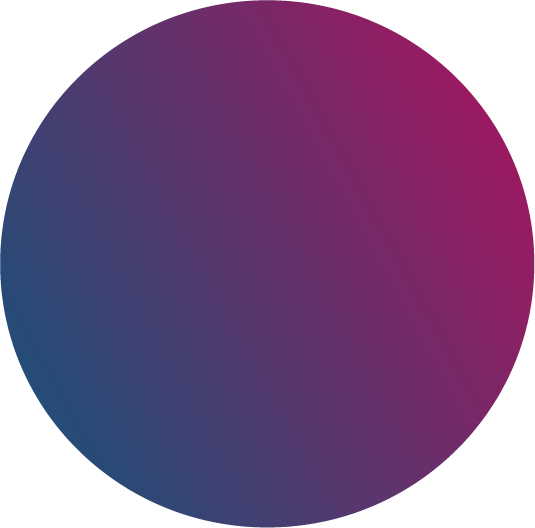 There are many other skills that the hybrid workplace demands, including emotional intelligence, effective leadership, influencing others, and building positive relationships. The five skills of endurance, fluidity, self-care, hybrid autonomy and virtual innovation are perhaps less familiar, but will be vital in the future world of work.

Dialing up unfamiliar skills and reskilling entirely will become key as job roles become more fluid, and as people navigate the hybrid working models.
The Importance of Empathy in the Workplace | CCL
The Institute of
Working Futures
Future of Work overview | Deloitte Insights
Research Reveals Workplace Preferences Depending on Personality Types | Psychreg
The Purpose Of Place & The Power Of People | Work Design Magazine
New Research: Diversity + Inclusion = Better Decision Making At Work
(forbes.com)
Making the Hybrid Workplace Fair (hbr.org)
Change Management Training for Leaders | Harvard Business Publishing
Hybrid work anxiety is causing employee burnout | McKinsey
Future of Work | Gartner
Turnover 'Tsunami' Expected Once Pandemic Ends (shrm.org)
Company Culture Doesn't Just Impact Well-Being — It Also Impacts Productivity (forbes.com)
Culture: 4 keys to why it matters | McKinsey & Company
How boards can navigate the future of work and the workplace: PwC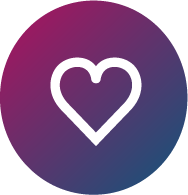 Being able to work
from home or outside
of the workplace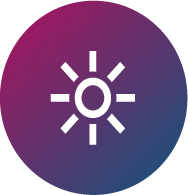 Research by Psychreg indicated that the following came on top as the main employee priorities for UK workers: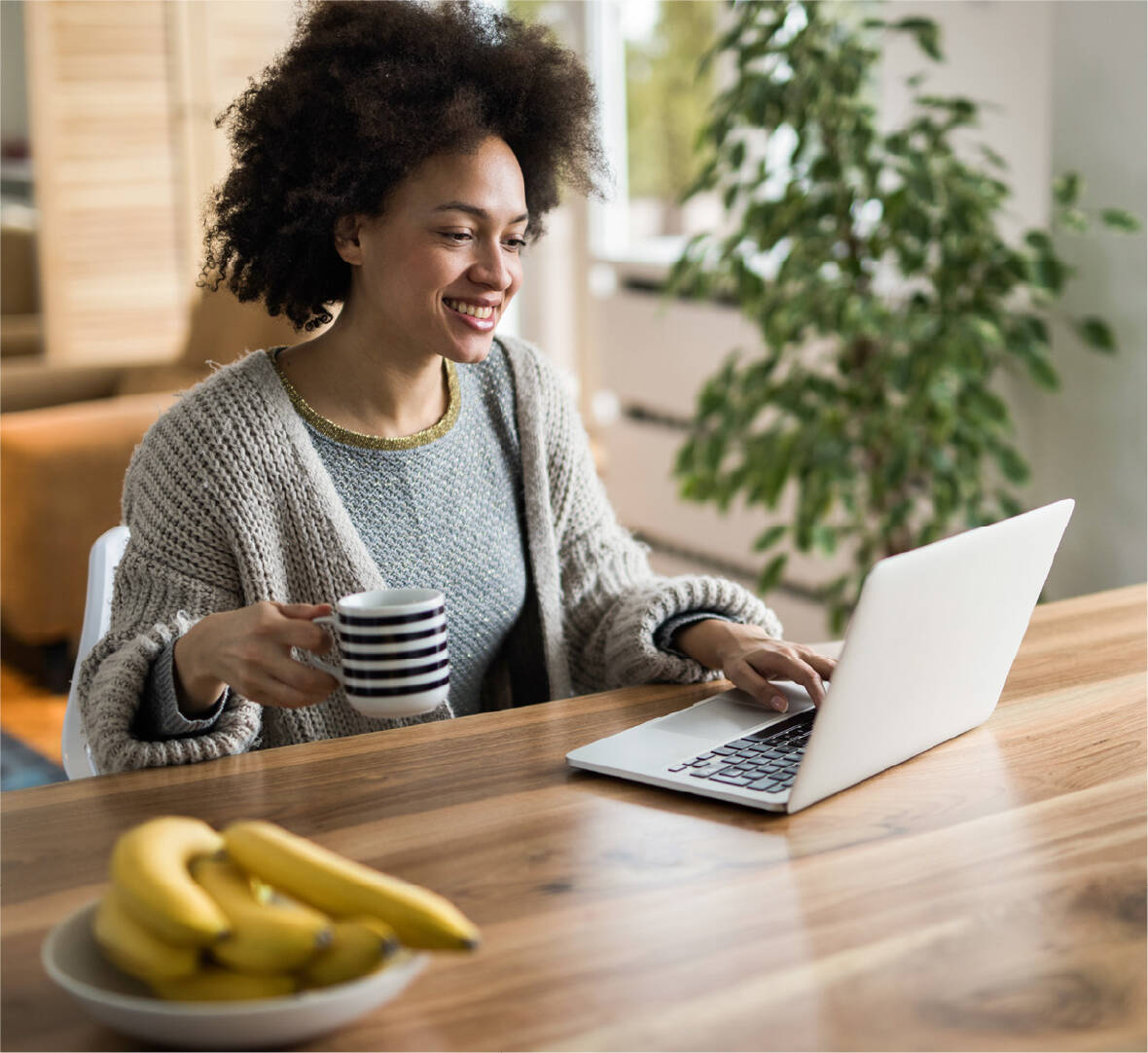 The desire for people to work from home for at least some of the time, has been echoing across many organizations. But what this means is there will be a drastic shift in our definition of connection, collaboration and more drastically the notion of 'workplaces'.

This has brought with it a transformation of office environments and introduced the idea that the corporate office is just one of many options in a wider 'working ecosystem' for people to choose from.
Workplaces will be redefined and continue to evolve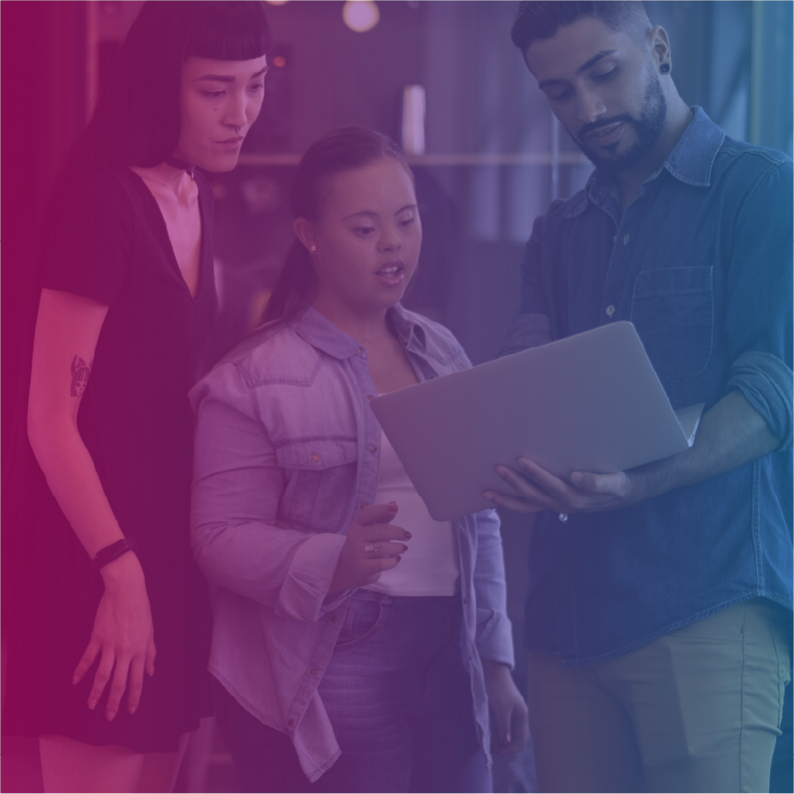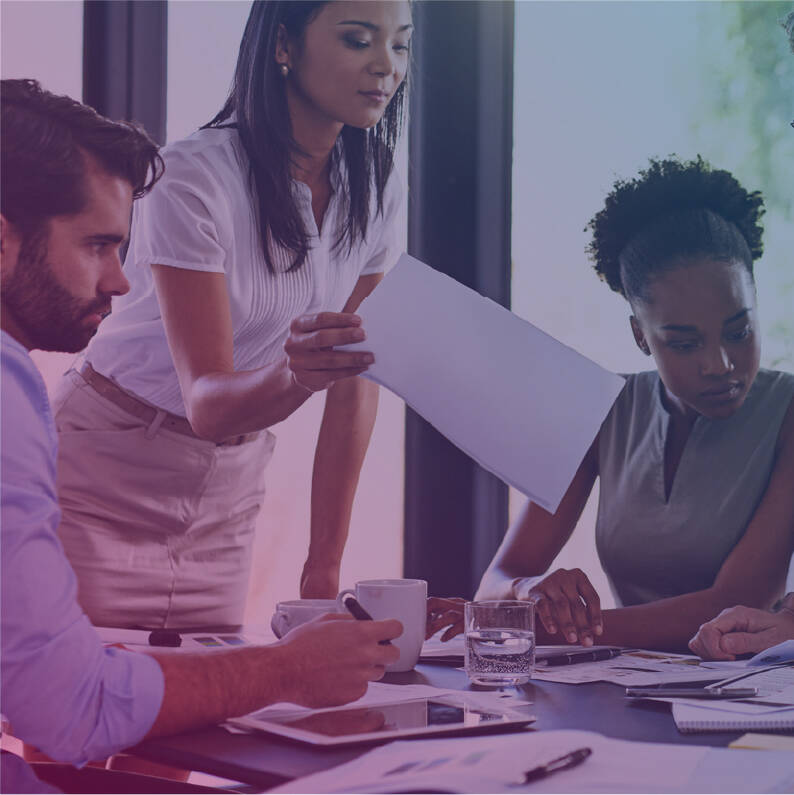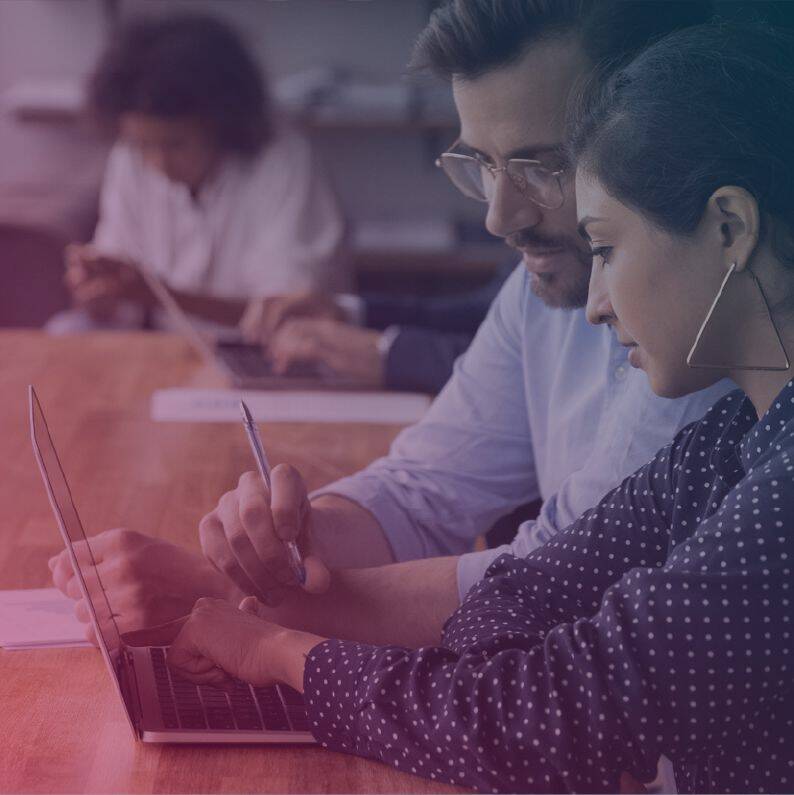 The Center for Creative Leadership saw a direct link to managers' job performance and empathy – with the leaders who were viewed as the most compassionate by their co-workers also rated the most high performing by their bosses.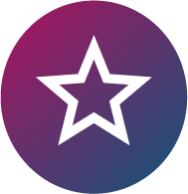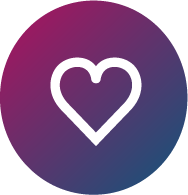 Great organizational culture needs empathy for the experience of employees, and leaders are instrumental in being able to embody this for their teams. Newer generations entering the workplace are looking for a more empathetic leadership style or a mentor who will help them to thrive and grow in their roles.

HBR found that that diverse teams are able to solve problems faster than teams of cognitively similar people. Another study showed that inclusive teams make better decisions up to 87% of the time.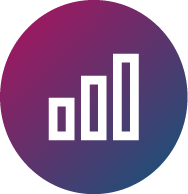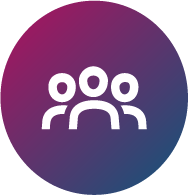 Creating workplaces where people feel they can bring their whole self, feel valued, be treated fairly and have the ability to speak openly and be heard – is becoming an important factor in creating a good culture of inclusivity. As well as making your organization a better place to work. It's also been found to improve performance.

Office environments will be
curated to increase flexibility of function, to provide inspiration, to support learning and mentoring, to reinforce purpose, to embody corporate culture and to accommodate meaningful experiences for employees
Work Design Magazine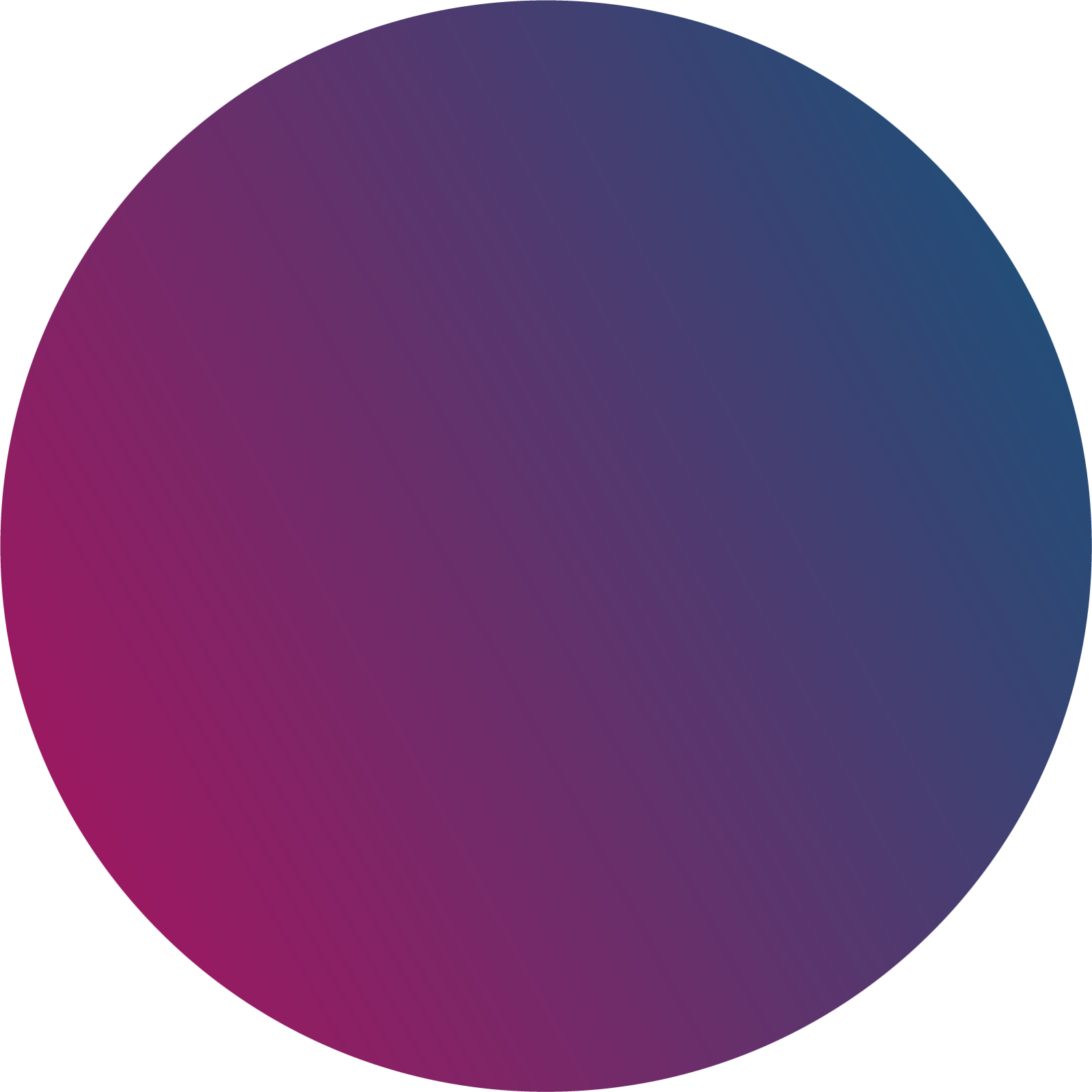 According to research by Gartner, Human-centric work design — featuring flexible work experiences, intentional collaboration opportunities and empathic management — can increase employee performance by as much as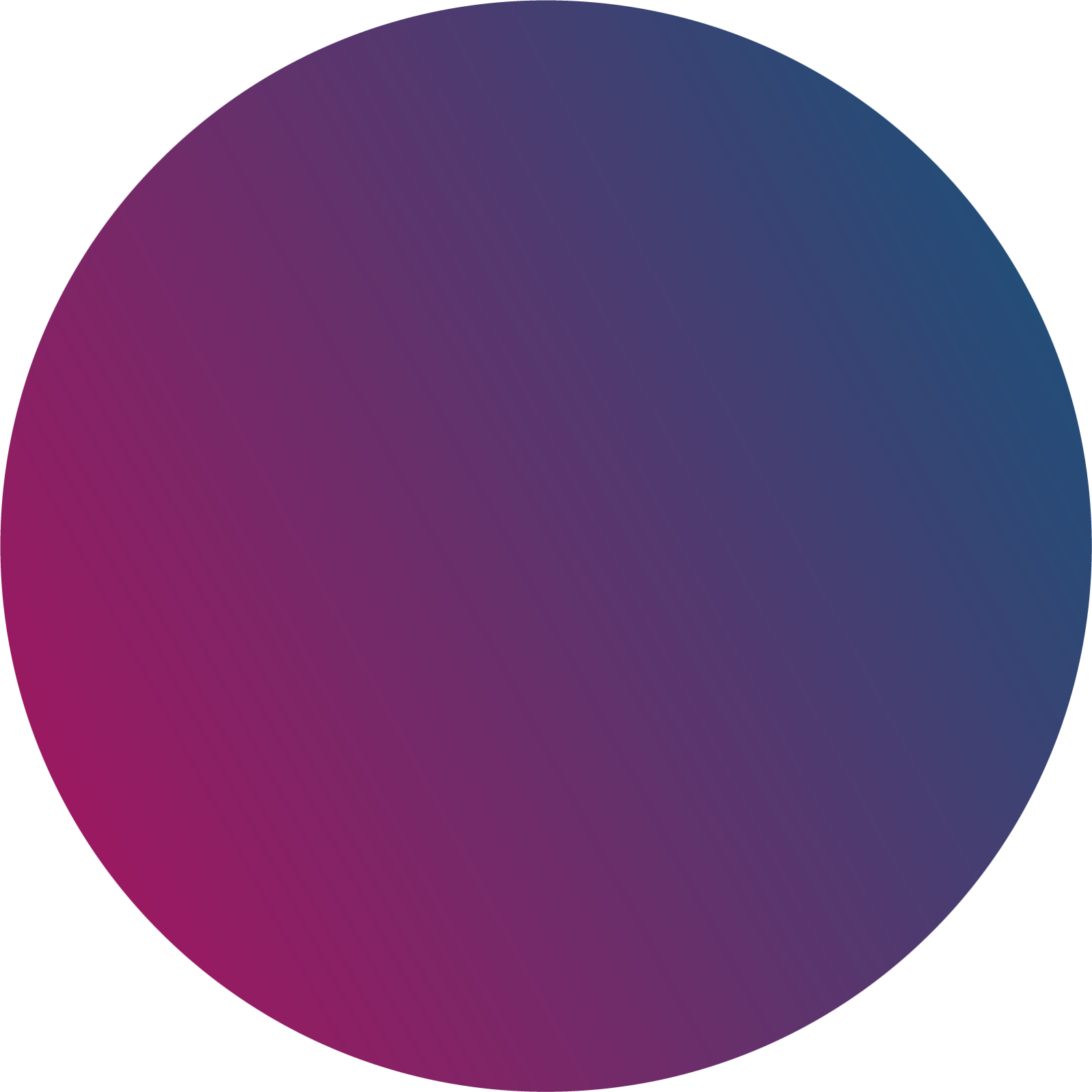 Workplaces will be redefined and continue to evolve


According to research by McKinsey, organizations with top quartile cultures post a return to shareholders
higher than those in the bottom quartile.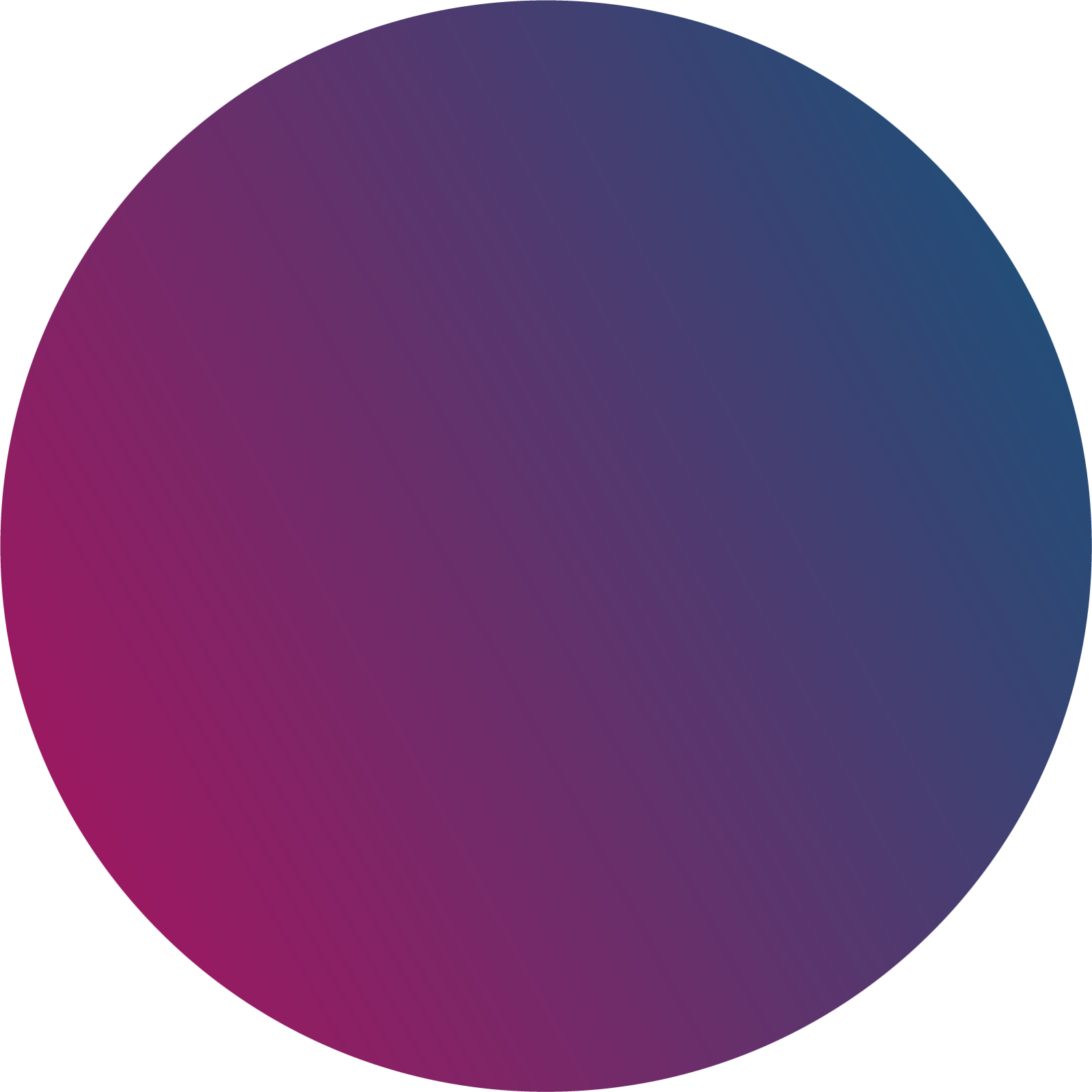 Leaders will need to champion flexibility

In the shift to hybrid working, flexibility is important – for both employer and employee. This has been a chance to rethink working patterns, practices and presence in the office. A flexible approach will help retain talent, establish better wellbeing practices and ensure individuals' preferences are taken into consideration.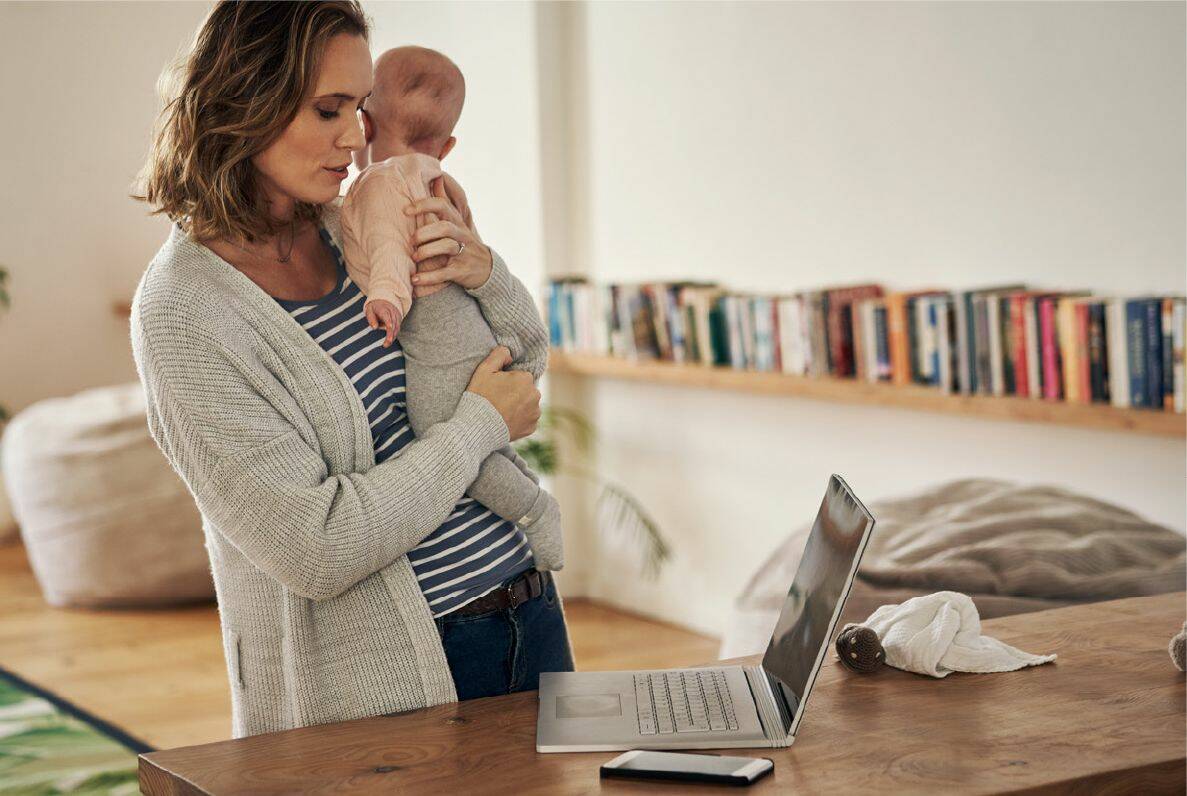 In the future world of work, leaders have a key role to play in managing change in a way that inspires others and guides their teams through uncertain times. Providing clarity and keeping an open and honest dialogue throughout the different workplace transitions will go a long way in supporting your people.
Organizational culture encompasses the 'what, why and how' people do things, and it's no longer an option to leave it up to chance. It's vital to continually build a strong, cohesive, and consistent culture across the business, otherwise the result might be a loss of some of your best talent.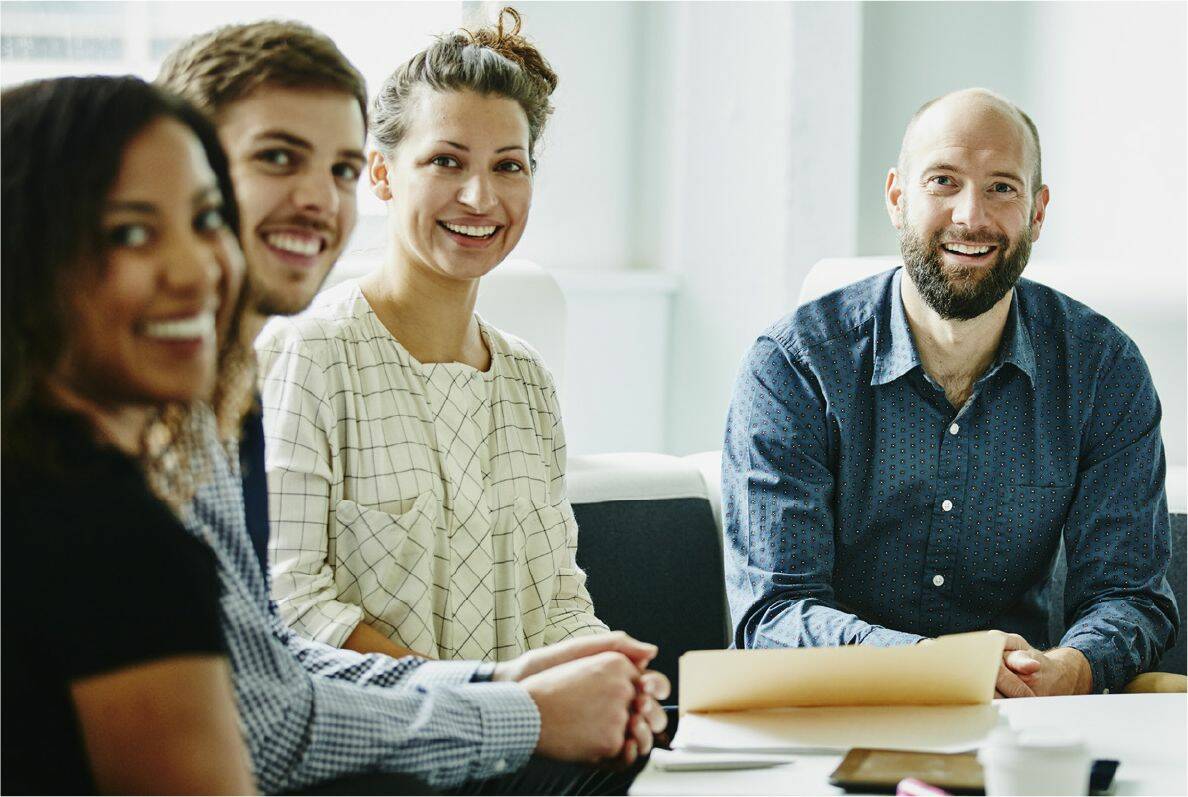 Strong culture will lead to increased engagement and performance

higher employee engagement ratings than organizations with weak cultures.
According to research by McKinsey, organisations with top quartile cultures post a return to shareholders
Forbes report that companies with winning organizational cultures have
When organizations focus on building a good culture, the results they see are phenomenal. As well as retention rates rising, reports have found an increase in engagement and performance across the business. Resonating with a company's culture and purpose will be a key priority for employees in the future world of work.
We have reached an extraordinary moment in the disruption to our working world – one where we now have the chance to rethink and redefine what our future workplaces might look and feel like for our people.
Here are three major trends that are shifting how we feel connected to our organizations, lead our teams and evolve our skills and working environments…

The top three trends that are shaping the
Future World of Work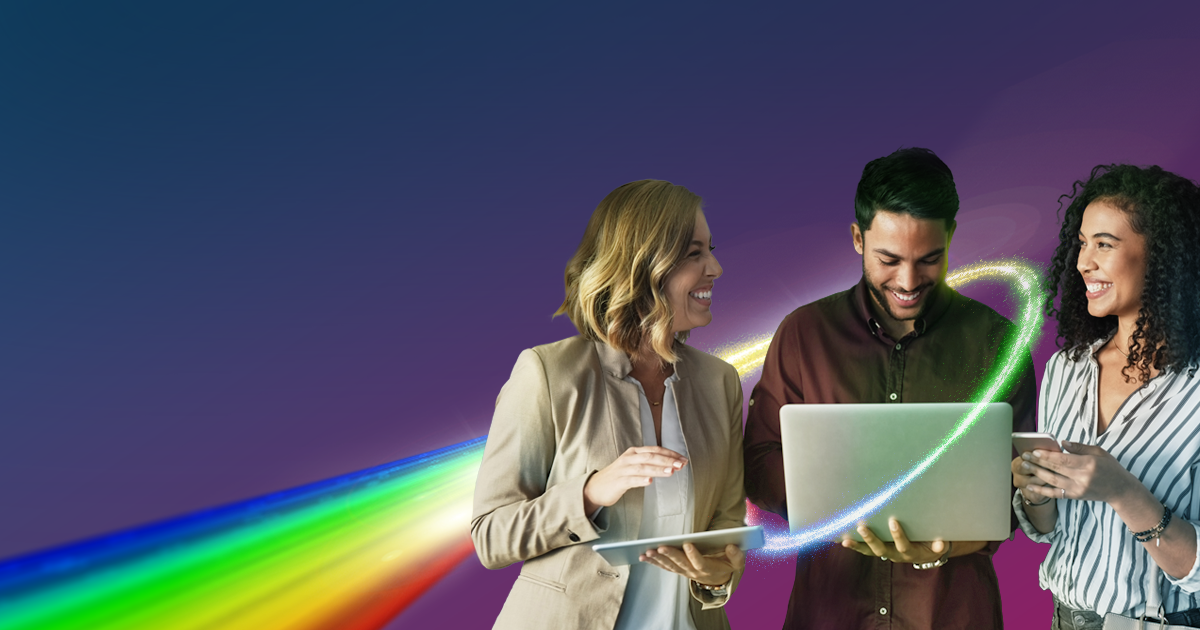 What percentage of employees say that whether or not they
can work flexibly will impact if they will stay?*